Hi everybody.
Hope you're all doing good.
I've been busy the last few months with both personal and work related gubbins - some you know some of you dont.
The point is; I was trawling through my old pictures and came across this nugget which made me smile.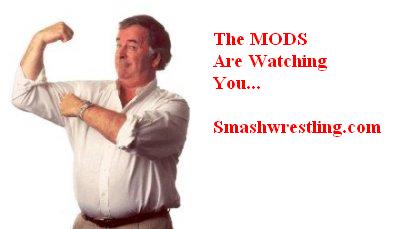 Anyway...hi again.
Fonz.